THIS PAGE SPONSORED BY PETERSON ANTHONY INSURANCE

09/23/2014
OSKERSON PLEAS
FAIRMONT MAN PLEADS NOT GUILTY TO CRIMINAL SEXUAL CONDUCT AND TERRORISTIC THREAT CHARGES

09/23/2014
SCAM
FAIRMONT CHAMBER WARNS OF DOOR TO DOOR SCAM


Android App
available for both
KSUM and KFMC!



From your Android app store search KSUM or KFMC and install the app on your Android phone. It's simple and it's FREE!

If you have an Iphone you can stream KSUM or KFMC with the TuneIn app. Load the TuneIn app the search for KSUM or KFMC, it's that easy!

Classic KFMC, 106.5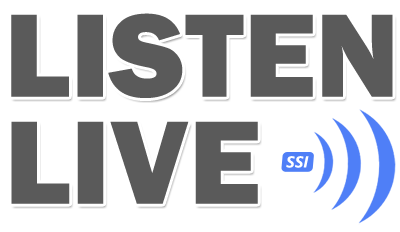 KSUM Country AM 1370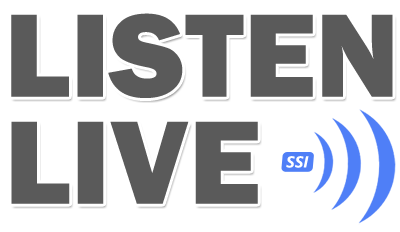 Woodward Broadcasting, Inc
1371 West Lair Road ~ Fairmont, MN 56031
Office (507) 235-5595 ~ Fax (507) 235-5973
Studio Lines - KFMC 235-7529 ~ KSUM 235-7664

KFMC Flash Presentation
KSUM Flash Presentation
Equal Opportunity Employment Reports
Woodward Broadcasting Inc. in compliance with the Federal Communications Commission post the following statement in regards to advertising on KSUM or KFMC:

Non-Discriminatory Advertising Sales Agreement.Licensee certifies that its advertising sales agreements do not discriminate on basis or race or ethnicity.